About Platinum Membership
Platinum Membership brings you generous rewards unrivalled experiences and exclusive invitations - you'll find all your benefits here. Our platinum member levels receive priority consideration to participate in activities in addition to getting discounts (up to 50%) on paid events, receiving platinum member certificates and an exclusive chance to participate in international competitions which add a lot of value to your resume.
Applications for MUACM's Platinum Membership have ended for this session. Till then, stay connected to us through our social media handles for more updates regarding our events.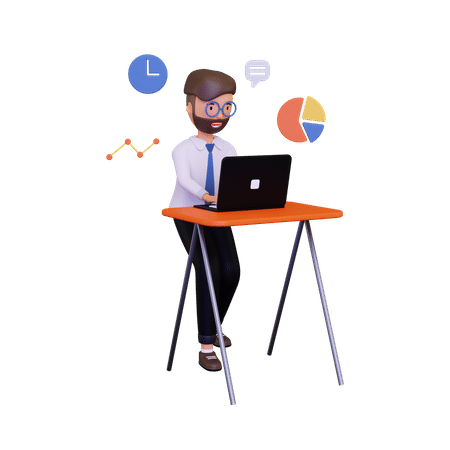 Get yourself registered on ACM international community mailing list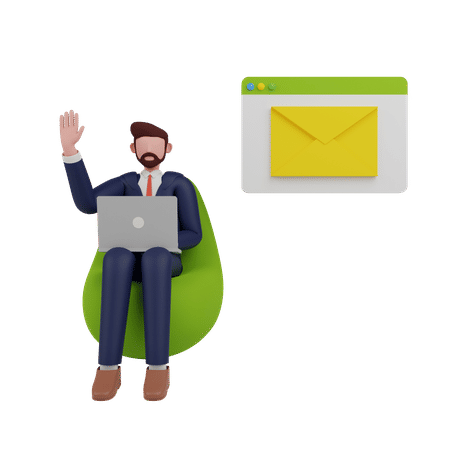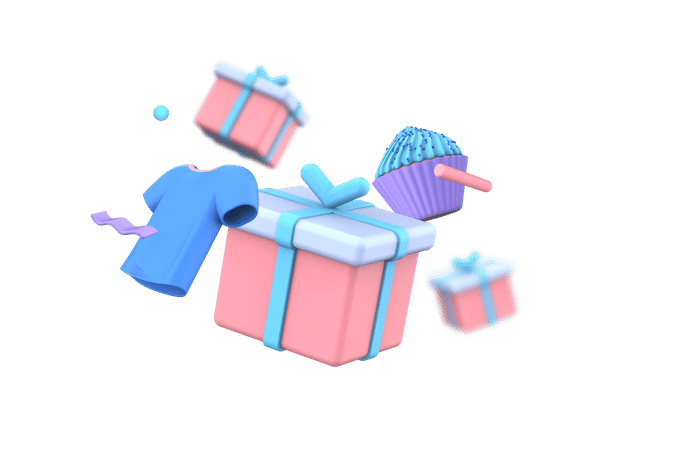 Receive ACM swags and goodies (sticker, poster, bags, pens, ACM t-shirts, Hoodies, Mugs, etc.)
Receive platinum member certificates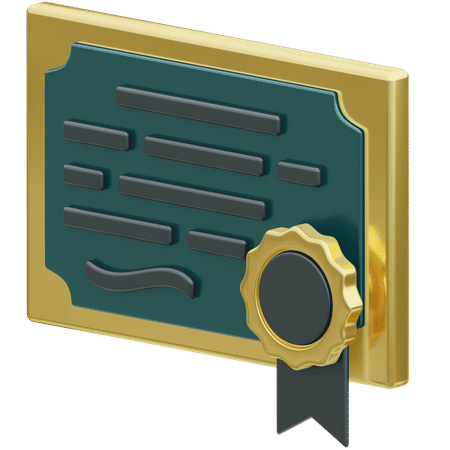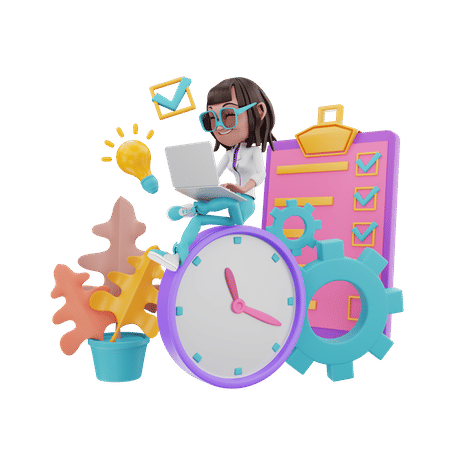 Get a chance to become a part of our organizing committee in future events
To know more about Platinum Membership, Download the brochure
The membership amount is non - refundable is any case